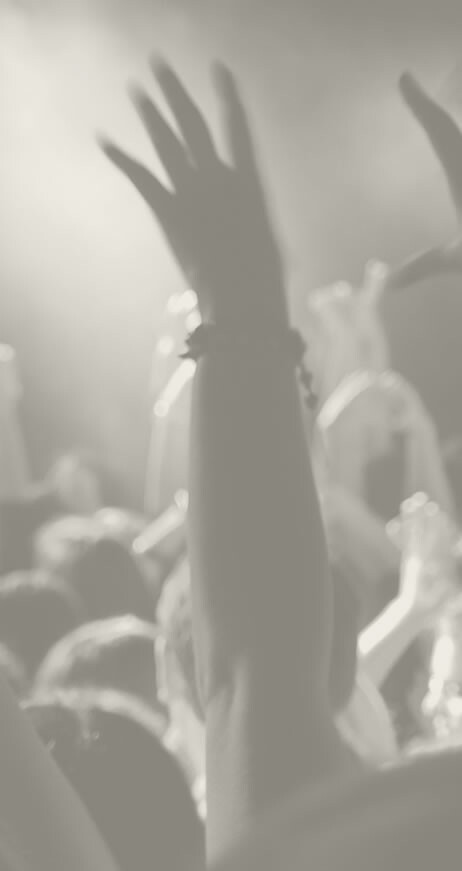 Every Sunday, 11:00 AM - 1:30 PM
Join us for Worship
Please Be Our Guest at Praise Sanctuary. Worship with us!

Here is what we off on a Sunday Morning:
Sunday School: 9:30 am - 11:00 am
Morning Worship: 11:00 am - 1:00 pm

Our Sunday School Ministry is geared for different ages whether you are a toddler, teenager, College Student, Young Adult, Middle age, and or in your Golden season. Our Sunday Ministry is geared to strengthen your walk and faith in Him
Come Worship with us during our Morning Worship with us. Feel the presence of God during our time of Praise and Worship.

Hear a life changing message that will:
1. Grow your faith
2. Equip you for your week
3. Develop and Cultivate your walk with Him
4. Motivate your purpose.
For the Everyone:
There is something for everyone at Praise Sanctuary!
Want to know about what to expect on Sunday? Learn More